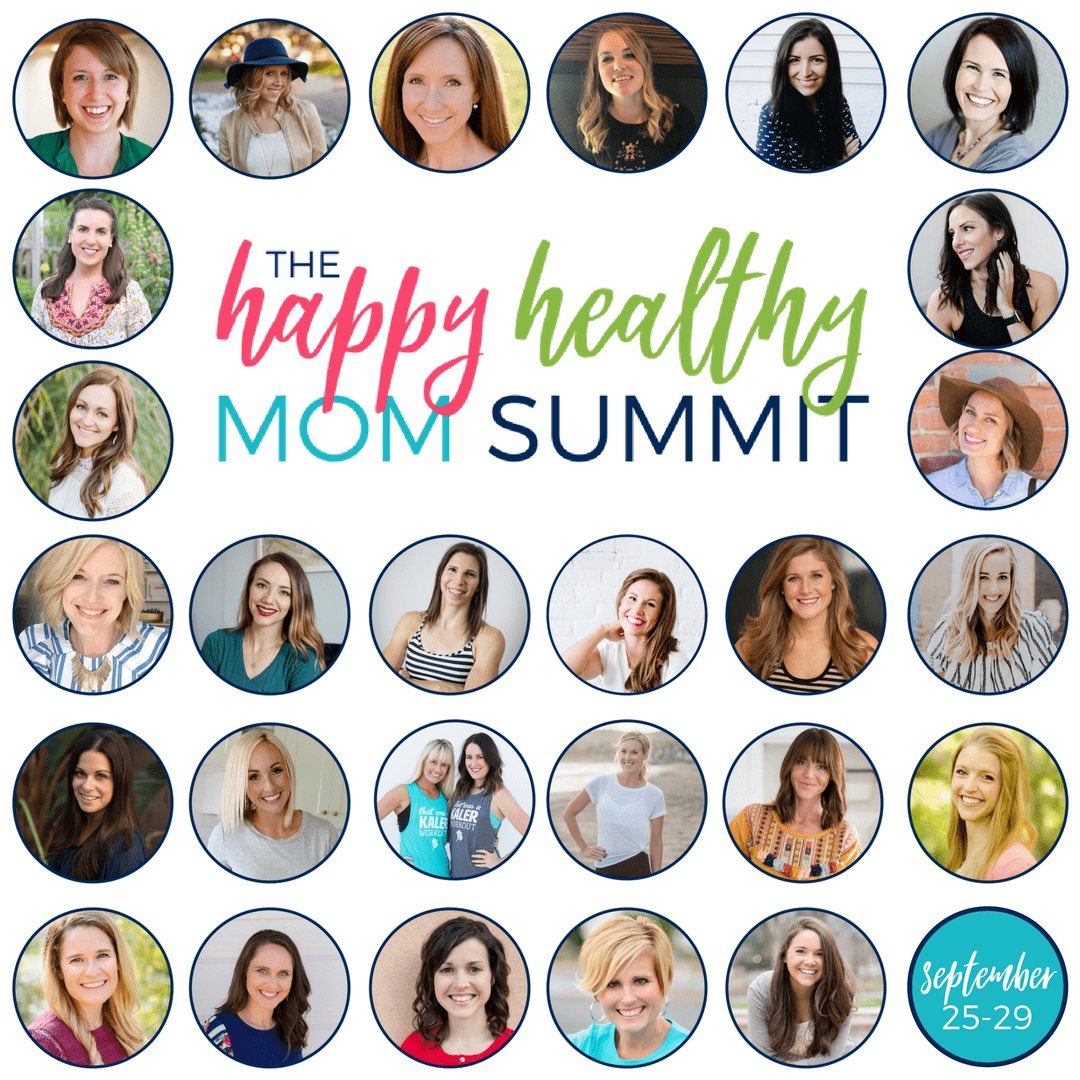 It Takes A Village – Featuring Stephanie Webb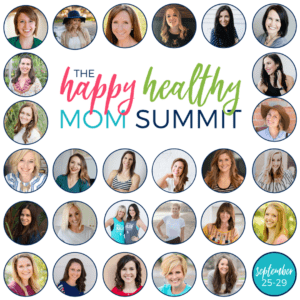 If you've been following along or visited our site, you know that ALL OF NUTRITION is about helping you have it ALL! We want you to find peace with food and victory over your conflicts and struggles with food and your body. We want you to feel strong, capable and beautiful.
Sometimes, "it takes a village" to achieve everything you'd like to, and sometimes it takes lots of ideas from numerous sources to help you feel your best.  We're introducing a new feature on our blog, "IT TAKES A VILLAGE." You'll hear from talented folks giving you MORE ideas to help you have it ALL.
Our first post in this series is loaded!!! It's an announcement for an event with TONS of ideas to help moms. I personally think the ideas are beneficial to everyone, but moms are the spotlight here.
Meet Stephanie Webb. We met as featured health professionals at Nutrition Simply.  Nutrition Simply believes wellness shouldn't have to be complicated and being healthy should be doable, even fun!!!
So many things affect our behaviors around food and our bodies – work, family, friendships, stress, trauma, the media, depression, anxiety… The list goes on and on. And on. Stephanie aims to help you tackle some of those issues in the Happy Healthy Mom Summit she describes here:
Join me from September 25- Sept. 29 for the Happy Healthy Mom Summit, a 5-day long online conference for moms featuring health, nutrition, and fitness experts that are going to be sharing their knowledge to help you learn how to thrive inside + out.
We have presentations covering nutrition, fitness, motherhood, beauty, style, and so much more! It's an event you definitely don't want to miss, especially because it's all free!
I'm not kidding! You can watch every single one of my interviews with these guest speakers during the Happy Healthy Mom Summit from Sept. 25-29 – and all you have to do is opt in on this page to reserve your free ticket.
It's an online event that will help you be a better mom while living a healthier, happier life, and I know you're going to love it. So I hope you'll join me for the 2017 Happy Healthy Mom Summit."