All of Nutrition
(385) 722-4393
contact@allofnutrition.com
You want it all, right?  At ALL OF NUTRITION, that's exactly what we're about – having it ALL.  Food touches every aspect of our lives; our workouts, our performance, our bodies, how we feel and our behavior with and around food. Whether you are an athlete, struggle with an eating disorder, or simply want to feel better, we can help you maximize your relationship with food to improve your health.
ALL OF NUTRITION is about improving the way you interact with food. Each of us have different likes and dislikes and we understand the need to create effective solutions for every aspect of your lifestyle. We will work with you on an individual basis to create a plan that works for you; to help you be at peace with food and your body.
ALL OF NUTRITION is exactly that. We look at all the aspects of your life affected by nutrition (and vice versa) to help you discover how and what to eat to meet your goals. We've worked with many different types of individuals to help them redefine their relationship with food and increase their understanding of nutrition. Our services can help you have ALL that you want in your life!
Sports Nutrition
Improve your performance by matching your nutrition to your training schedule.  Maximize your workouts and improve your body composition to improve your speed, power, and agility. Regardless of your sport or level of training, we can help you coordinate the components of your training to help you meet your goals.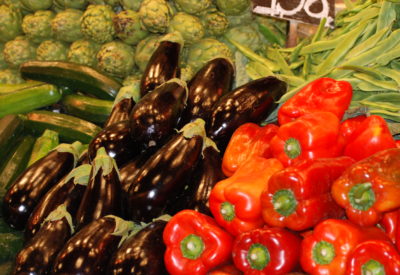 Disordered Eating
Struggling with an eating disorder can be an exercise in frustration.  Each person is unique in their behaviors and issues surrounding the disordered eating and each requires an individualized treatment plan. We can help you make the connections between your food behaviors and your emotions.  Together, we work to make your interaction with food appropriate and peaceful.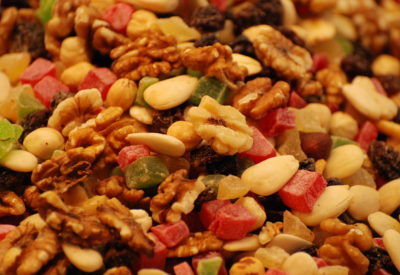 Wellness
Need to lose weight?  Recently diagnosed with diabetes?  Cholesterol high?  We can help you with these and other issues and make the process easy… even enjoyable!  Perhaps you need help planning healthy, balanced meals for yourself or your family.  Let ALL OF NUTRITION help you with ideas and resources. If your interaction with food seems effortless, you can focus on living.