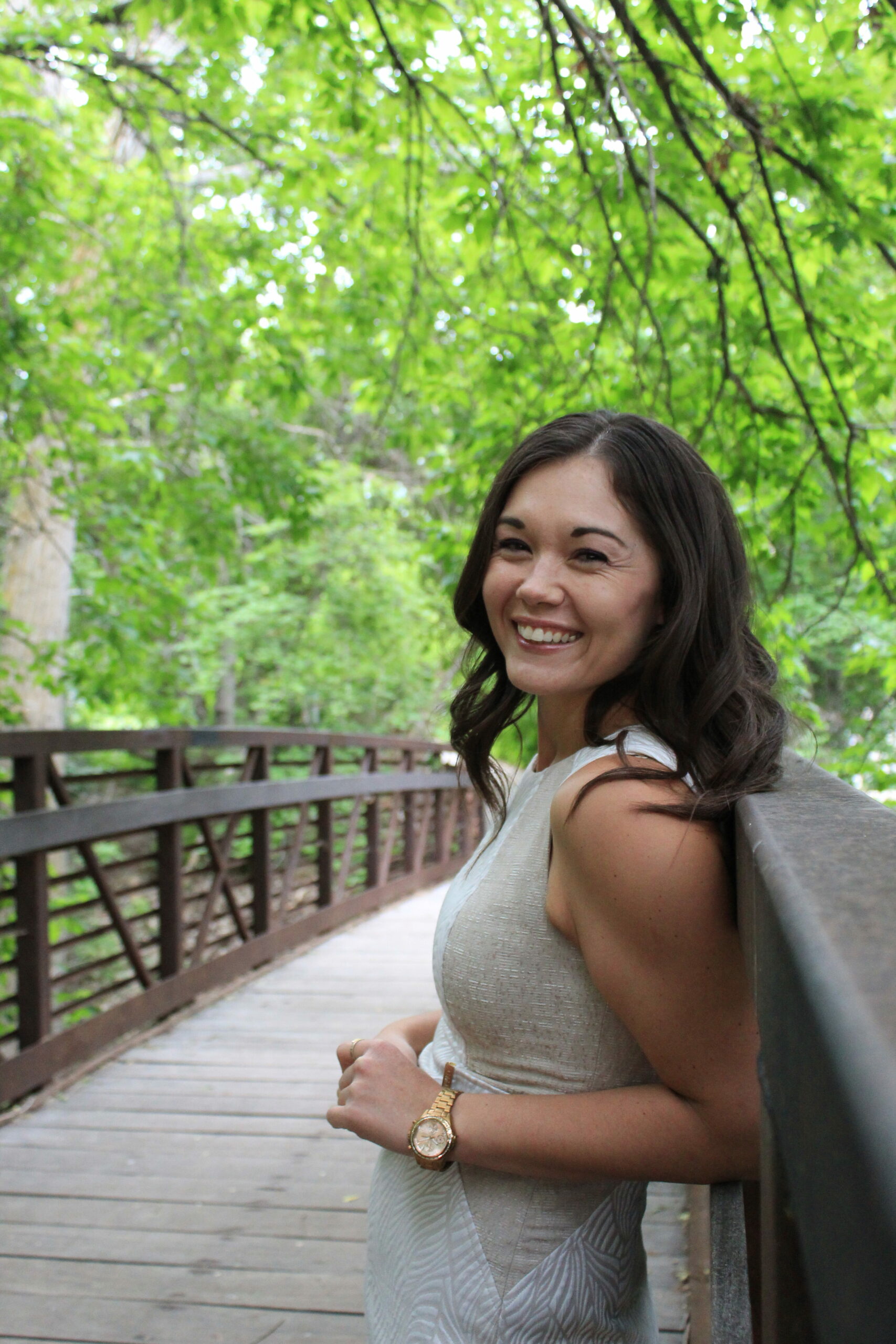 Marysa is the owner of ALL OF NUTRITION. She was finishing her psychology degree and working at a psychiatric hospital when she realized what was missing for most patients - good nutrition, sleep, and exercise. She decided to change course and pursue her graduate degree in nutrition to work further in the field of eating disorders and behavioral health nutrition. Helping people have a healthier relationship with food has been her dream since battling with an eating disorder herself. She loves talking with people and helping them achieve their goals.

As a Registered Dietitian Nutritionist, she works with clients and organizations on a variety of nutrition topics including eating disorders, intuitive eating, weight management, diabetes, food allergies, healthy eating, meal planning, and other nutrition topics. She LOVES being an "Eating Coach" (or eating cheerleader).
Balance is important to Marysa. In order for real changes to be made, they have to be reasonable and doable for the long-run. Marysa loves to work with clients to find practical, long-term solutions for health and wellness. Your goals are her goals. She will do everything she can to help you succeed! As a mother of two young children herself, she lives in the real world and understands the many roadblocks that people face in being their healthiest self. Marysa received her undergraduate degree from the University of Utah in Behavioral Psychology. Afterward, she received her Master's degree in Human Nutrition and completed her dietetic training at the University of Alabama. Both degrees were focused on health behaviors as well as the treatment of eating disorders. Marysa has many years of experience working with behavioral health clients and has a passion for helping those with eating disorders heal. She is both a Registered Dietitian Nutritionist (RDN) and Certified Personal Trainer (CPT from the American College of Sports Medicine). She is licensed to practice in the State of Utah. She has more than ten years of experience in coaching people to meet their health and fitness goals and has worked with hundreds of adults and children.