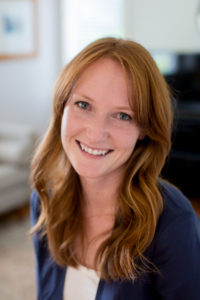 Andrea Walsh is an intern at ALL of NUTRITION. She is also a graduate student in the Master's Degree Program in Dietetics at the University of Utah. As an intern, Andrea creates nutrition content, manages social media accounts, performs research, shadows client visits, and collaborates with Claudia and Marysa regarding All of Nutrition's activities.
Andrea has always had an interest in nutrition and completed a Bachelor's degree in Health, Society & Policy at the University of Utah. During this time, Andrea became more familiar with the broad picture of health and how it affects individuals, families and communities. This fueled her passion for nutrition, leading her to pursue graduate school.
Through her current coursework, Andrea has focused on ways individuals and families can develop healthy relationships with food and support an overall well-being. She believes in balance in all aspects of life and understands that eating is one area that can be especially challenging. She enjoys helping others set and achieve realistic health goals while supporting balance within other areas of their life.