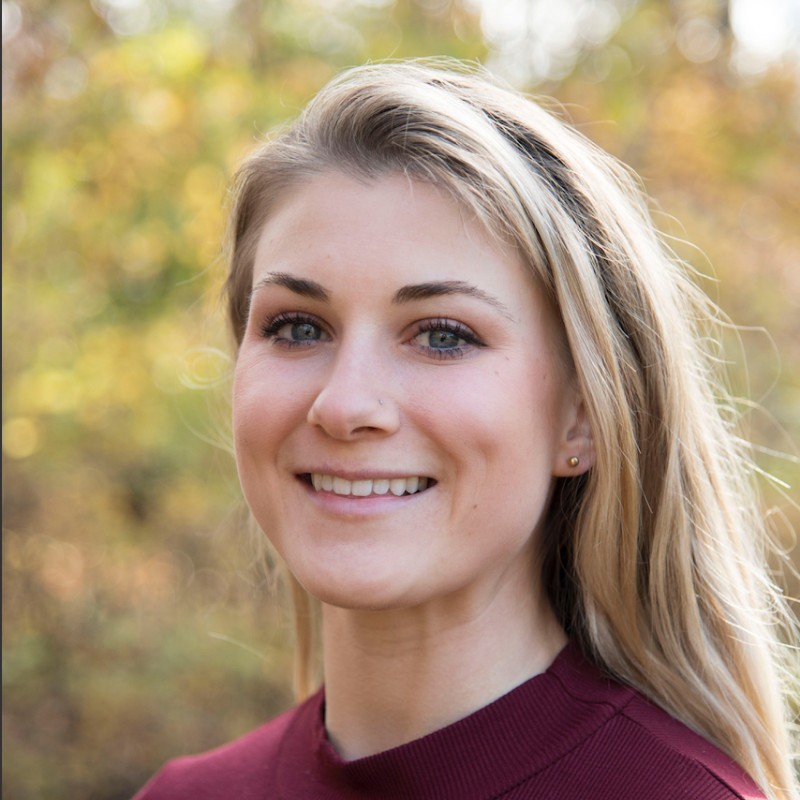 Lolly studied psychology, and the American West, at the University of Colorado, Boulder. Her curiosity about nutrition originated in learning about the transition of indigenous cultures from subsisting off the land to then surviving off government commodity rations and seeing a massive uptick in disease within those populations. She started to understand the impact diet can have on disease progression and began learning more about root-cause medicine. When it comes to disease management, she takes an integrative approach to treatment, focusing on healing the individual as a whole using evidence-based science.
Additionally, Lolly has been an athlete all her life. She grew up playing ice hockey, field hockey, lacrosse, and many other sports. Today, she stays active by exploring the mountains on foot (hiking and hunting) and by skis. She also enjoys pushing herself in CrossFit. Her high amount of activity throughout her life has placed high nutritional demands on her body. She understands first-hand what can happen when nutritional demands are not met, and output remains high. When she was trail running often and working in a restaurant, she began experiencing symptoms of Relative Energy Deficiency in Sport (RED-S), a condition that results from inadequate intake to match energy demands. She attended the University of Utah's Coordinated Master's Program, receiving a master's in science in nutrition and integrative physiology with a sports nutrition concentration. Her goal going into the program was to help individuals learn to fuel properly to prevent RED-S. Now, she is equipped with the knowledge and skill to not only prevent RED-S but also help athletes reach their potential in their respective sports and in the day-to-day.
Lolly has experience working with adolescents and adults suffering from severe mental disorders and disordered eating/body image, clients seeking weight loss or weight gain, athletes looking to improve performance, and individuals seeking help in managing and healing from diseases.
Lolly understands food is very personal and believes nutrition (and life!) is all about balance. She will help you discover your deepest motivation for making a change and will help you implement incremental, sustainable actions to achieve your goals.